Custom Cabinets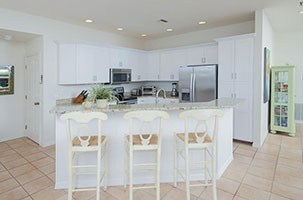 Add value to your home with custom cabinets from Cloud Cabin Arts. If you reside in the Charlottesville area and are looking for affordable custom cabinet solutions you're in the right place.
With experience in custom cabinets for both commercial and residential situations, let us help you with your needs today. Owner Michael Cantwell brings his commercial experience working for other shops to his own business, with a professional focus on residential clients now.
His experience includes work for IMAX theater, VCU, New Kent Courthouse, The National Theater as well as dozens of office buildings, restaurants and local attractions. So, when you are in the market for a Charlottesville custom cabinet company make it a point to contact our team.
KITCHEN CABINETS
We can take care of your custom cabinets, including kitchen cabinets. We can help you expand an existing area with new matching cabinets or create something from scratch.
We use cabinet grade plywood as well as a unique selection of local soft and hardwoods, and all work uses top design and construction techniques to create cabinets that last. But now you've had these great new cabinets made, now who's going to install them for you?
Don't worry, we can help you with that too. We believe strongly in respecting your space and will leave it looking better than we found it.
We will work with other contractors as necessary to bring the project as a whole to completion with minimal disruption to your space. If you are in the market for custom cabinets, make it a point to contact Cloud Cabin Arts for the personalized work you deserve.