Welcome To Cloud Cabin Arts: A Staunton Custom Cabinet & Woodworking Company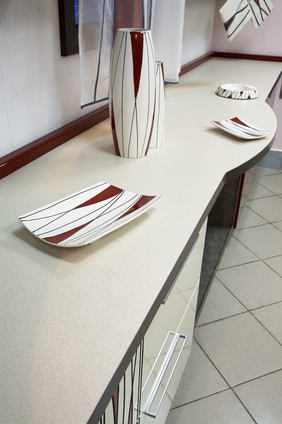 Since first starting the business in 2013, Cloud Cabin Arts has been the local leading Staunton resource for woodworking company services. The bottom line is that we are the custom cabinet company locals have come to rely on for their service needs.
Keep in mind, the services we offer extend past custom cabinets. We also offer furniture, with a specialty for Adirondack chairs, as well as other quality services for our Staunton clients.
Custom Cabinets & Custom Furniture
Maybe your Staunton home doesn't even need new cabinets. Maybe all you really need is /carpentry/">cabinet refacing, and here is why that makes perfect sense:
If your quality cabinets are still in good condition, then why replace them? You can create a whole new look and breathe new life into old, outdated cabinets with refacing.
Refacing your cabinets is a more Eco-friendly alternative to replacement. If you can keep otherwise usable materials out of a landfill by just making over the appearance, why not make this environmentally responsible choice?
You can save a great deal of money. New cabinets can take up as much as 40% of a kitchen remodeling budget. However, refacing them costs a fraction of this.
Refacing also only takes up a fraction of the time that replacement does. So, you can greatly reduce the amount of time a remodeling project will take by making this choice.
Give us a call and let this expert Staunton woodworking company tell you more about why refacing makes so much sense. Most importantly, do not settle for inferior service for any type of work you agree to.