Premier Custom Cabinet & Woodworking Company in Afton, VA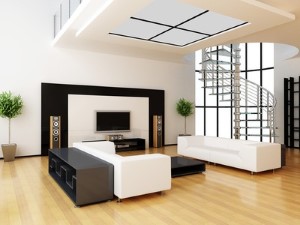 The company name Cloud Cabin Arts has become synonymous with Afton custom cabinet company services. Since first establishing the business in 2013, we have been going above and beyond to meet the service needs of our clients.
We take great pride in all that we do which is how we have been able to earn the impeccable reputation that we have. If you reside in the Afton area and would like to find out more about services we offer, like custom cabinets or custom furniture, give us a call.
Custom Cabinets & Custom Furniture
One of the most common questions Afton homeowners have for us is what makes it such a good idea to opt for custom cabinets or furniture?
The quality that you get from our woodworking services is unsurpassed. You can feel confident that the work we do will withstand the tests of time. You get peak performance and longevity from the work we do for you.
For cabinets, this high-quality craftsmanship will even help to increase the property value of your home. Standard modular cabinets do not enhance the value and can, in fact, hurt the value if they are in a state of disrepair.
For furniture, this is a great way to create something that will be handed down in your family, through the generations. Having this type of family heirloom helps preserve memories.
Although we have become a disposable society, there are ways to counteract that. Having quality cabinets and furniture that will not soon need replacing is a wiser and more Eco-friendly approach to take.
Custom Wood Working Projects in Afton, VA
Call on us as your Afton woodworking company of choice – you will be glad that you did.