Cloud Cabin Arts: Your Trusted North Garden Custom Cabinet & Woodworking Company!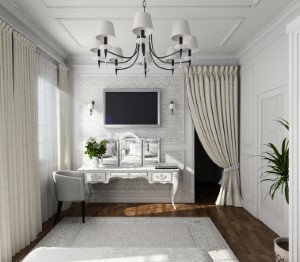 There are many reasons that Cloud Cabin Arts is the premier choice for a custom cabinet company in North Garden, VA. The work we do features environmentally-friendly finishes, skilled joinery and techniques.
We apply this approach to all that we do; from custom cabinets to furniture and more. And we really enjoy having the opportunity to partner with each of our North Garden clients and help bring their vision to fruition.
Custom Cabinets & Custom Furniture
If you are in the market for a true industry expert in the North Garden area for custom cabinets, you could not have come to a better place. So, why would a homeowner want to opt for custom cabinets instead of settling for inferior fabricated modular units?
– Quality should always matter when it comes to your home. Since you can find custom cabinets to fit your budget, why settle for anything less than the best?
– Custom cabinets will make the best use of the existing space you have. That means no waster space but also the ability to fit enough cabinets in so that you get all the storage that you need.
– Investing into high-quality custom cabinets is a great way to also reinvest into your own home. Your house is your biggest investment and decision like this help to raise the overall property value.
– Take an important step towards being green by opting for something that is not disposable. Too many homeowners still buy cheap cabinets and furniture and simply add it to the landfill once its damaged. You are making a more environmentally-friendly choice.
Make the call today and start working with the best North Garden woodworking company around.