Welcome To Cloud Cabin Arts: A Harrisonburg Custom Cabinet & Woodworking Company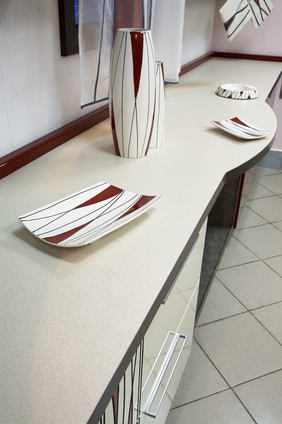 If you are in the market for a Harrisonburg custom cabinet company, you have come to the right place. Locals here know that Cloud Cabin Arts can provide customers with service excellence and exceptional final results.
In fact, we have become the premier woodworking company in the Harrisonburg area because we know what it takes to address the service needs of our customers. Contact us today to find out more about all that we have to offer you, including work like custom cabinets.
Custom Cabinets & Custom Furniture
Part of the difference between a home and just a house is details that go into it. That includes custom work like cabinets and furniture.
So, if you are considering custom cabinets for your Harrisonburg household, here are some benefits you can expect:
Custom cabinets are built to last. The higher initial investment is because you get handcrafted workmanship and materials that will last for decades.
Of course, nothing beats the fact that you get to pick out the details that go into your cabinets. From wood and finish to the hardware used for it all, you get to make all the choices.
Opting for custom cabinetry also means making the best possible use of the existing space. Your cabinets will be sized to fit in the existing space, as opposed to pre-fabricated units that are made to fit any kitchen. That leads to wasted space and usually not enough storage.
For all of your Harrisonburg custom cabinets, make it a point to contact our team of experts.