Luxury Design & Custom Woodworking in Ivy, VA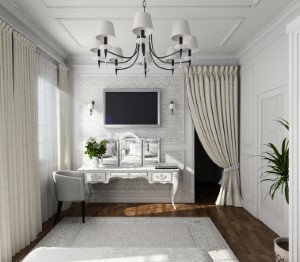 If you are looking for an Ivy custom cabinet company, you have come to the right place. At Cloud Cabin Arts, we have been providing locals with superior workmanship and customer services since 2013.
Around Ivy, we are known for our craftsmanship with projects like custom cabinets and custom furniture. In fact, it is safe to say that our name has become synonymous with woodworking excellence, and we will take it!
Custom Cabinets & Custom Furniture
Ivy homeowners that opt for features like custom furniture or cabinets never regret it; it is a way to enhance your home's aesthetics as well as the value. If you are considering custom cabinets, here are a few things that you should know:
If nothing else, if you are going to pay for cabinets why not get cabinets that are at least worth paying for. In other words, do not invest in inferior cabinets when for just a little bit more you could have superior quality.
Installing high-quality cabinetry is about increasing the value of your home, as well. Cheap cabinets do not add value and, in fact, can detract from the value if in a state of disrepair.
You can make much better use of your existing space by going custom. Stock cabinets will fit, but they are likely to waste precious space. Custom cabinets are measured to precisely fit and not waste any space.
Of course, who doesn't want to hand-select every detail of their cabinets? Why not personalize your cabinetry to best suit your needs as well as match your desired visual aesthetics.
For Ivy custom cabinets, contact us and get superior results.