How To Decide If Custom Furniture Is Right For You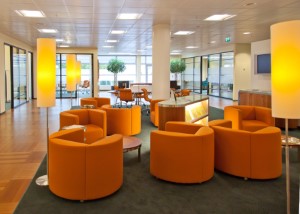 Picking out furniture should be a fun and enjoyable endeavor. Savvy homeowners know that the better quality furnishings they select, the longer lifespan that can be expected.
That means opting for custom furniture yet many consumers are still not aware of the reasons this is such a good idea. Before investing your hard-earned money into the furnishings for your Charlottesville home, make it a point to know more about the options that you have.
Why Custom is Right for You
Trying to decide if custom furnishings are right for your household?
– The quality of custom furniture is unsurpassed, as long as it's handcrafted by the right experts. If you are going to spend even a dollar on furnishings, why not make sure you spend it on high-quality pieces?
– Custom furniture is ideal for creating a family heirloom; pieces that will be passed down through the generations. This can't happen with inferior quality items.
– Your pieces will perfectly match the interior design aesthetics of your home. Too often, when shopping for furnishings, it becomes about finding something "close enough" and then settling for that.
– How nice it is to also know the pieces you pick will perfectly fit your space. Buying pre-fabricated furnishings usually means living with items that are too bulky or petite for your indoor square footage.
Want to know more? All you have to do is contact our pros here at Cloud Cabin Arts.
We have been around since 2013, taking care of the individual needs of our customers. Now, we look forward to providing you with the woodworking company services that you need, such as custom furniture.